Our Expert Team
Shahanshah Alam is one of the key stakeholders at Gambling.IN. He has more than a decade of experience in the iGaming and eSports industry. Taking into account all his competence, he is also the co-founder and head of marketing at our organisation.

Born and brought up in India, Alam has always been into sports. Since childhood, he has a temptation by international cricket, world wrestling entertainment, and chess. He has even led his college cricket team and won several inter-university tournaments.

Post completing his higher studies in foreign trade and international business management, Alam realised the rising potential of iGaming in India. He closely observed the industry, became a part of it, played as a player himself for several years, and identified the challenge everyone faced while deciding on a trusted vendor to invest in.

Watching everything go digital, Alam decided to ease this trouble for Indian online casino players. He grouped a team of like-minded professionals. Launched the platform Gambling.IN and, started analysing the best Indian casinos for online gaming and esports. When asked, Alam also shared about his dream of making Gambling.IN India's most trusted platform for reviewing online casinos.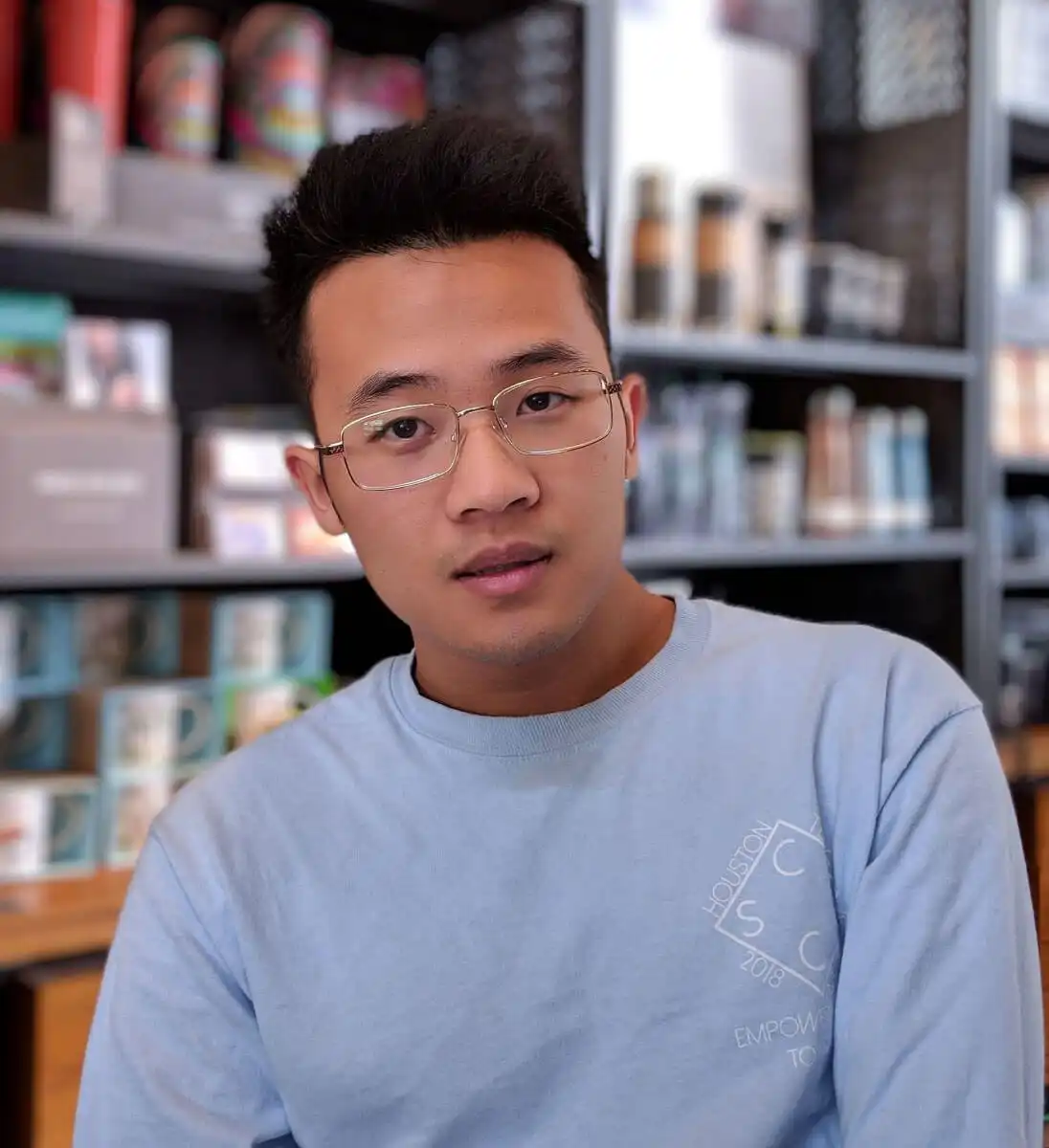 Wonder What's Interesting About Alam?
Industry veteran

Alam has already been past over a decade in the iGaming industry. He knows all the ins and outs of its channels, games, and operations.

A true poker shark

Poker has presently become his favourite fun-time activity. On weekends, and at office parties, he frequently hosts mini-poker tournaments for his team.

Believes in responsible gaming

Ultricies massa malesuada viverra cras lobortis. Tempor orci hac ligula dapibus mauris sit ut eu. Eget turpis urna maecenas cras. Nisl dictum.
Who Else Helps Out
Call them connoisseurs, passionate, or freaks of gaming, these are the people who regulate, monitor, and put their best foot forward to bring you India's top trusted online casinos.
Get In Touch
Looking for specific information, want to get in touch with an expert or share feedback? Please mail us at suppo[email protected]. You can also reach us by filling the form below.