Best Online Casinos for Debit & Credit Cards in India
Many Indian players use credit and debit cards to play at online casinos. This is a very convenient way to play since you can make deposits with your card and start playing right away. If you're an Indian player who wants to sign up at a casino or betting website, you can use your credit or debit card to make deposits and get started playing for real money. Most online casinos accept VISA and MasterCard credit and debit cards for deposits. By reading our guide, you can learn how to use these payment methods to your advantage and start winning real money.
Top Rated
Want to gamble at an online casino that accepts debit and credit cards? Look no further! We have a team of experts who have gathered the best options for you. Here are some of the top casinos that accept card payments
How to Sign Up for a Debit or Credit Card?
To make signing up for a credit or debit card as simple as possible, follow these steps:
01
When you open a bank account, you get eligible to apply for a debit and credit card.
02
Debit cards are usually given to you as soon as you open an account with your bank, and if you wish to accept a credit card, you must complete an application form.
03
Applying for a credit card online is now a commonplace convenience provided by banks.
04
You must come up with a credit limit if you want your application for a credit card to be accepted; in order to get that done, you must offer evidence of income.
05
Register your credit card online to confirm any transactions made with it. You will usually be given a password for verification purposes.
06
After the verification process is complete, your credit card can be used to gamble online by simply entering the card details and CVV number.
Ready to Play With Debit or Credit Card?
Find the best casinos with debit or credit card in India with Gambling.in
How Do I Deposit Money With Debit/credit Cards at Online Casinos in India?
It is quite simple to deposit money with your credit or debit card. Here's how
01
When you sign up, you can choose to pay with a debit or credit card; when it's time to make a payment, you'll be redirected to the portal's cashier page.
02
There are a number of eWallet solutions that enable you to use your debit or credit card to make payments. For example, you may join up for accounts with PayPal, Skrill, or Neteller where you can save your card details. At the time of payment, you will be directed to these accounts and will only have to give instructions on how to pay using your verified and registered card information.
03
If you plan on paying with a credit or debit card at a casino, all you need to do is enter your card number, the card holder's name, CVV, and date of expiration.
Things to Consider When Gambling at Online Casinos Using Debit or Credit Cards
When you are planning to use your banking cards at an online casino, it is important to be aware of a few things.
01
Transaction Fee

Online casinos that accept credit and debit cards allow you to make deposits immediately, without incurring costs, and you may begin playing as soon after making the minimum deposit as possible.
02
Verification Documents

No documents are required. Only your debit/credit card details are needed.
03
No Minimum Deposit/Withdrawal

Before you can request a withdrawal from most credit and debit card casino sites, you must first satisfy the minimum limit, which is typically 50 in equivalent currency terms.
Pros and Cons of Using Online Banking for Gambling
Pros
Completely anonymous transactions.
Cons
Limited options to top-up your playing balance.
Some Indian gamblers find card payments risky and slow.
There's a chance that your card information could be compromised.
Blacklisted Casinos
We check casino websites to make sure they meet our basic requirements. If the casino's website does not comply with our standards, it is added to our blacklist.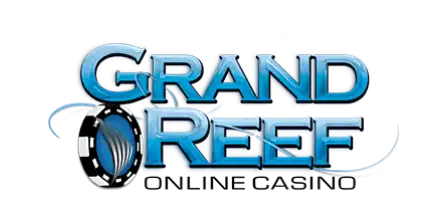 Grand Reef
Reports of deposits going missing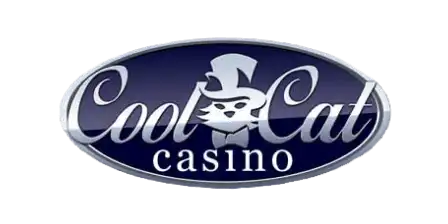 Cool Cat
Unreliable customer support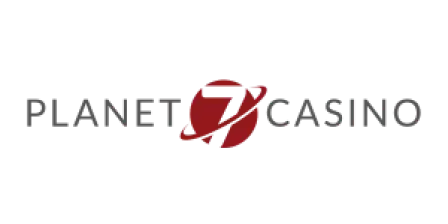 Planet Casino
No licensing information available
Difficult to withdraw funds
No use of encryption software
Safety, Privacy, and Confidentiality: Is Online Banking a Safe Payment Method?
Most debit and credit card payments are safe because banks protect your privacy and confidentiality. Debit and credit cards keep your personal and financial information safe. The data collected and used is stored securely and will not be released.

This payment method works only when the website is SSL encrypted and has an extra layer of security. In addition, it follows all the laws where it operates. Another layer of protection is biometric data to third parties who help respective card providers manage risks, especially identity verification.